News
Keep up-to-date on industry news and the latest happenings at East River.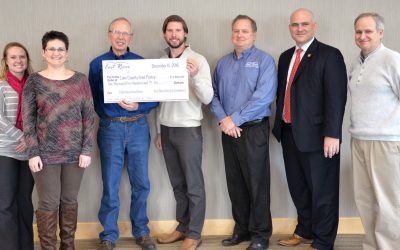 East River donated $1,500 to the Lake County Food Pantry to help support families in need during the holiday season using funds collected by East River's Employees Committee and cash donated by the cooperative's employees. On the weekend of December 17, the food...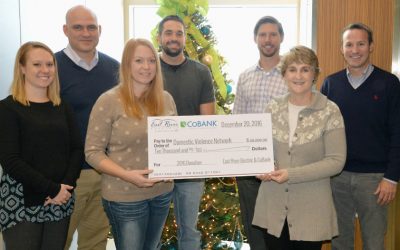 Leveraging a matching grant opportunity provided by CoBank, East River donated $10,000 to the Lake County Domestic Violence Network's capital campaign drive in December. East River donated $5,000 and CoBank matched that amount. East River Electric General Manager Tom...