Board of Directors
East River's mission is to enhance the value of its members and we deliver on that promise through the guidance of our board of directors.
East River Electric is governed by a 22-person Board of Directors. The selection process for our board of directors starts with our member distribution cooperatives. The members of each distribution co-op elect a local board of directors. Then each local distribution cooperative board elects a director to the East River board to represent that local co-op.
Of East River's 25 member systems, 21 are full-requirements members and four are supplemental requirements members. Each of our full-requirements members elects a director to the East River board. Our supplemental requirements members elect one director that collectively represents those four co-ops on East River's board.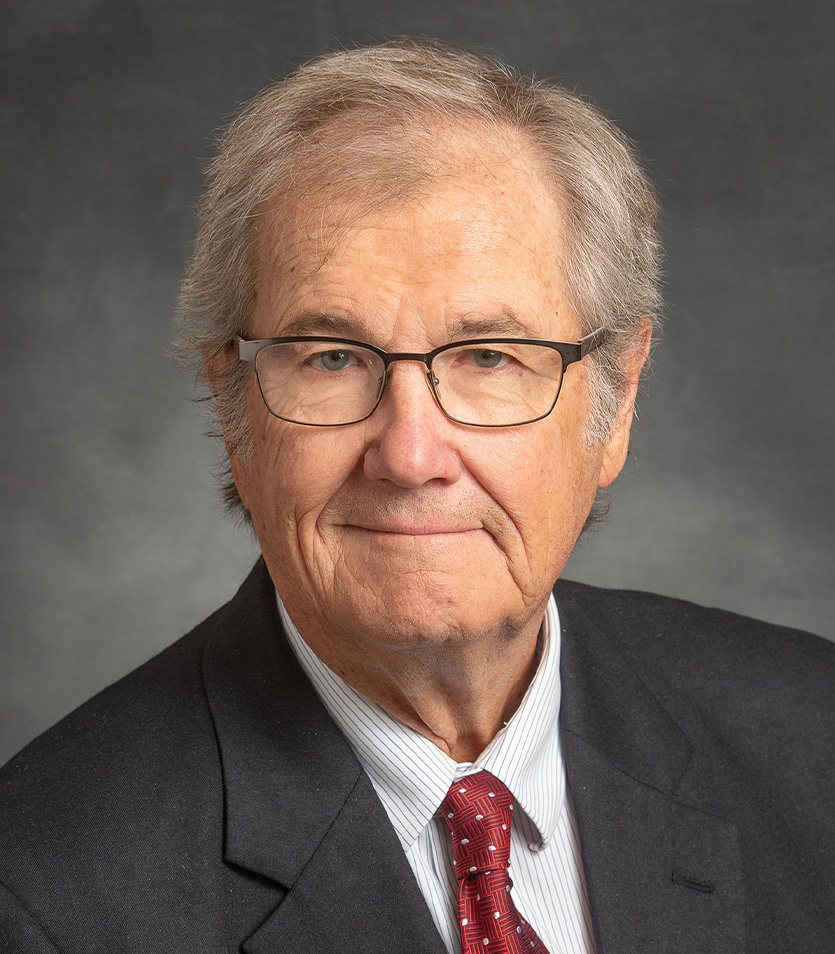 James Ryken
President | Clay-Union Electric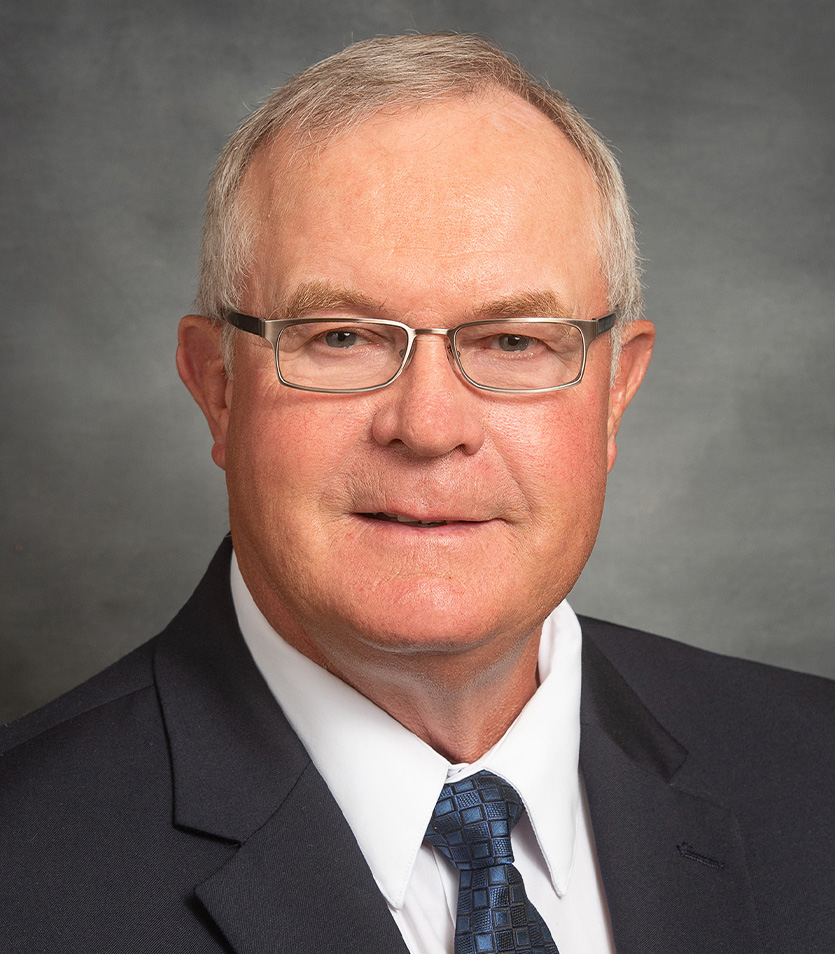 Alan Vedvei
Vice President | Kingsbury Electric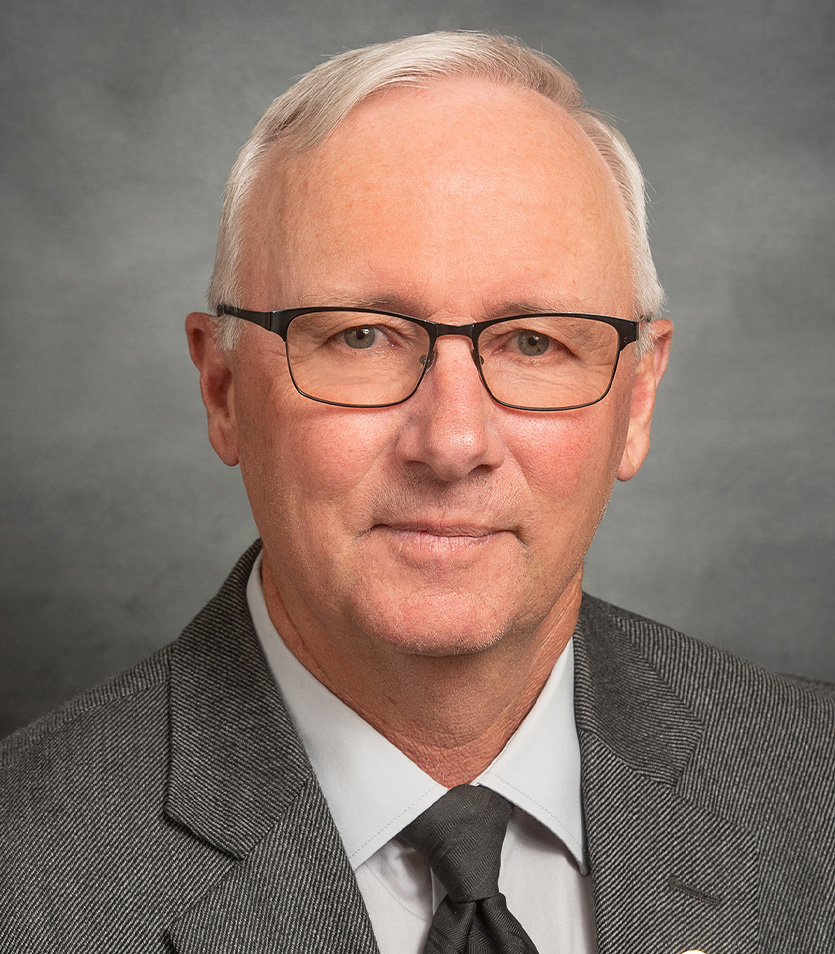 Duane Wolbrink
Secretary | Central Electric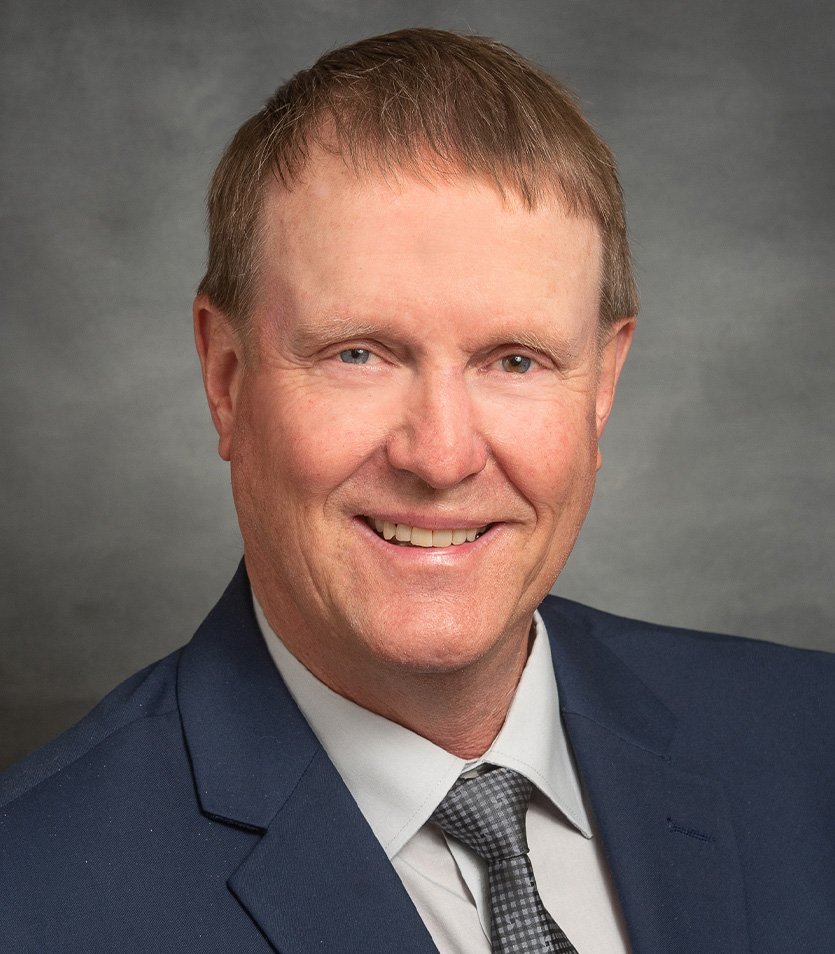 Bert Rogness
Treasurer | H-D Electric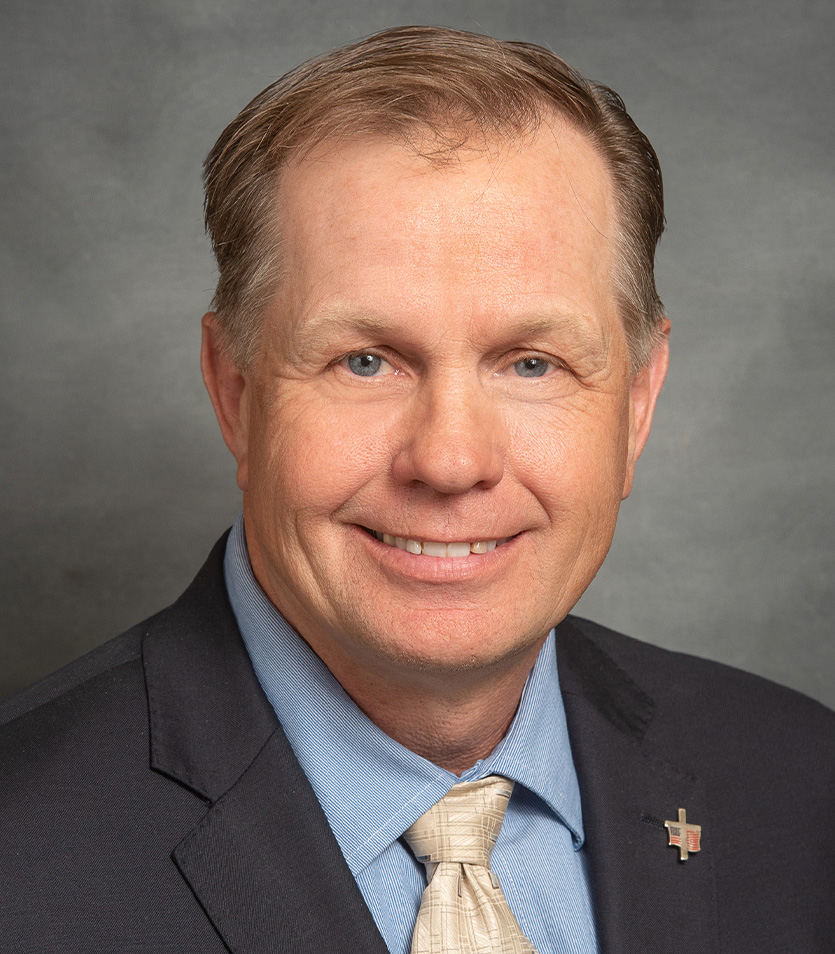 Paul Voigt
Bon Homme Yankton Electric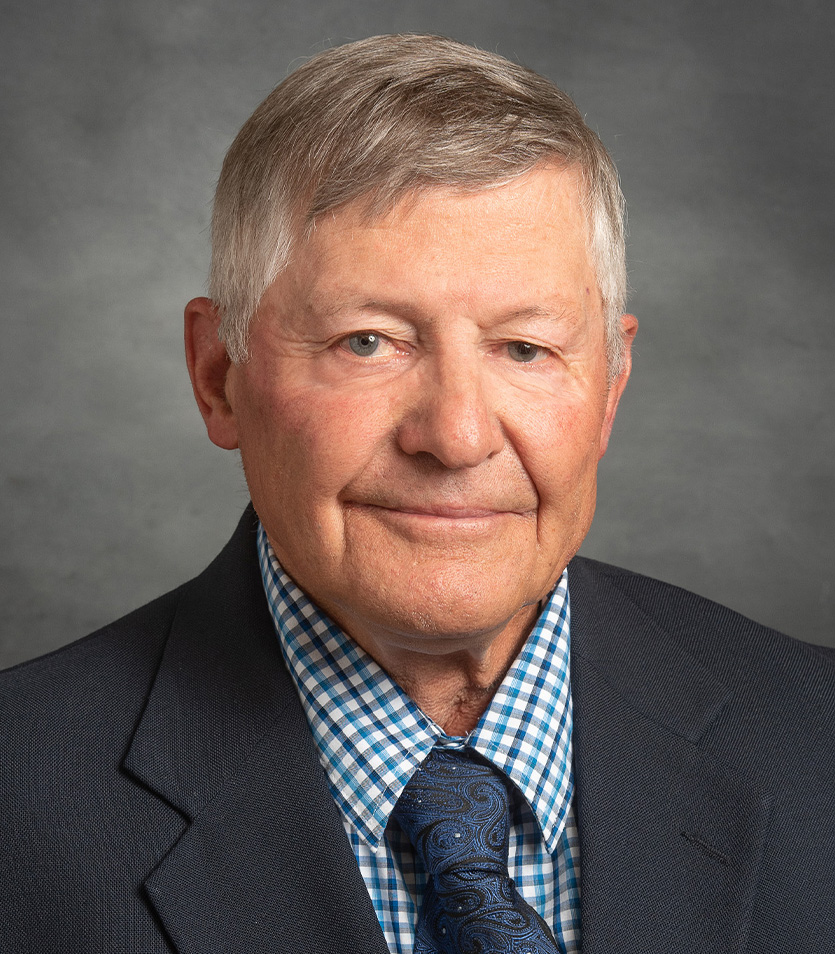 David Neugebauer
Douglas Electric
Ron Samuelson
Charles Mix Electric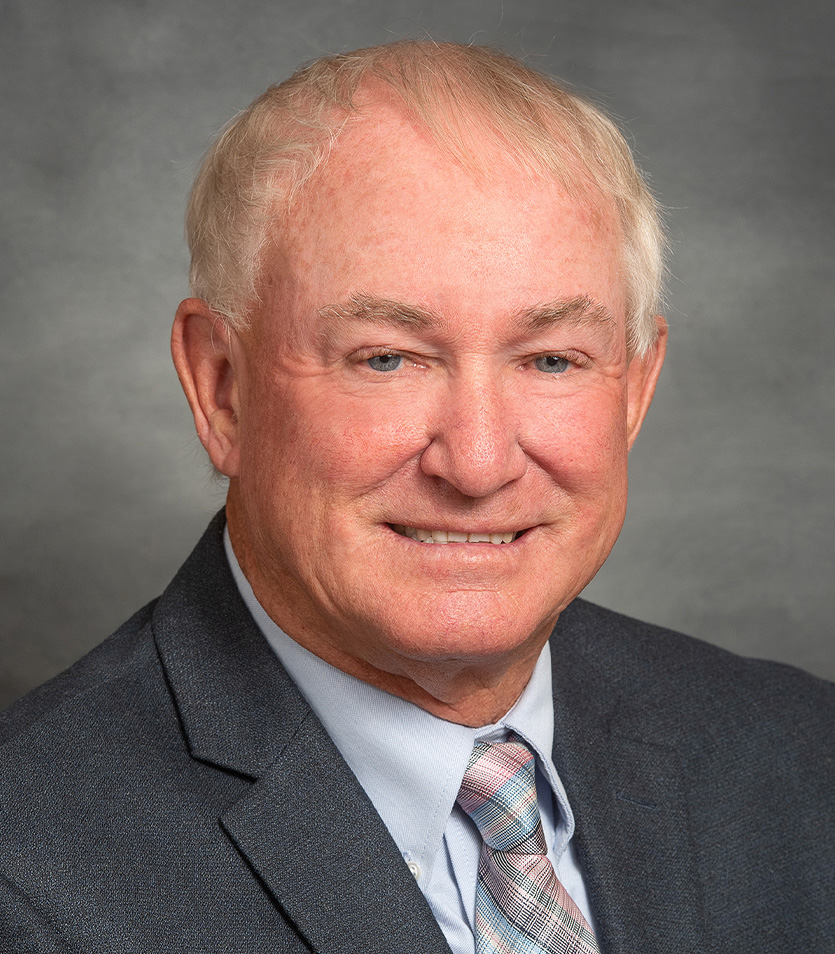 Dave Warkenthien
Codington-Clark Electric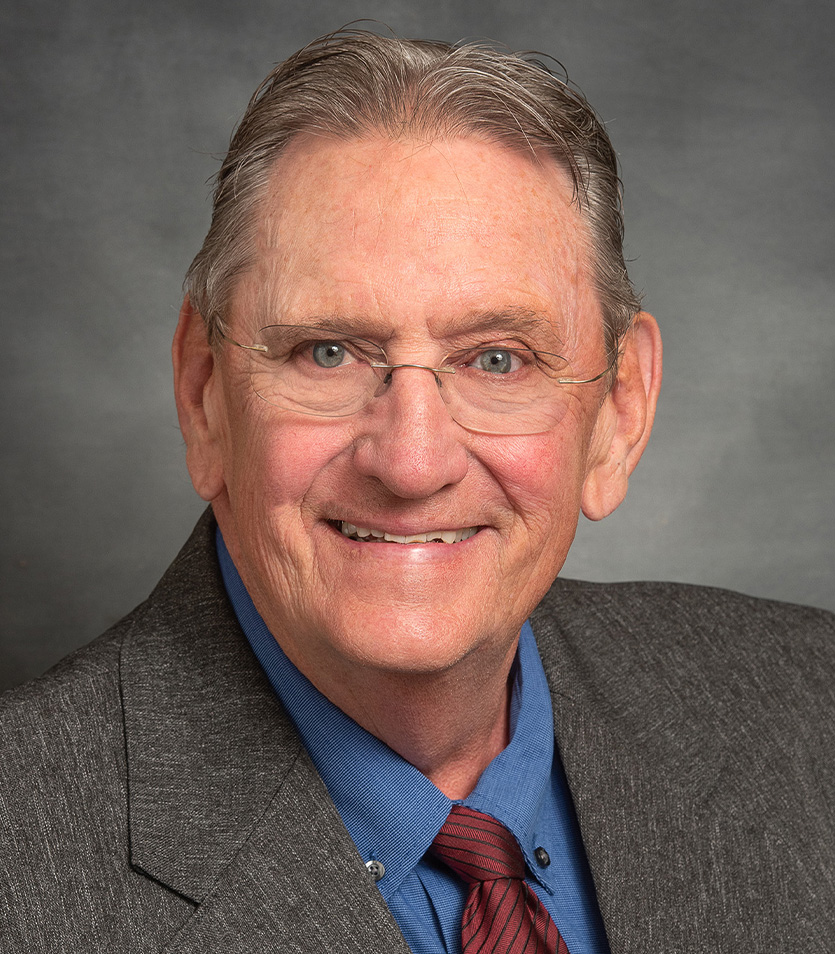 Darrell Raschke
Dakota Energy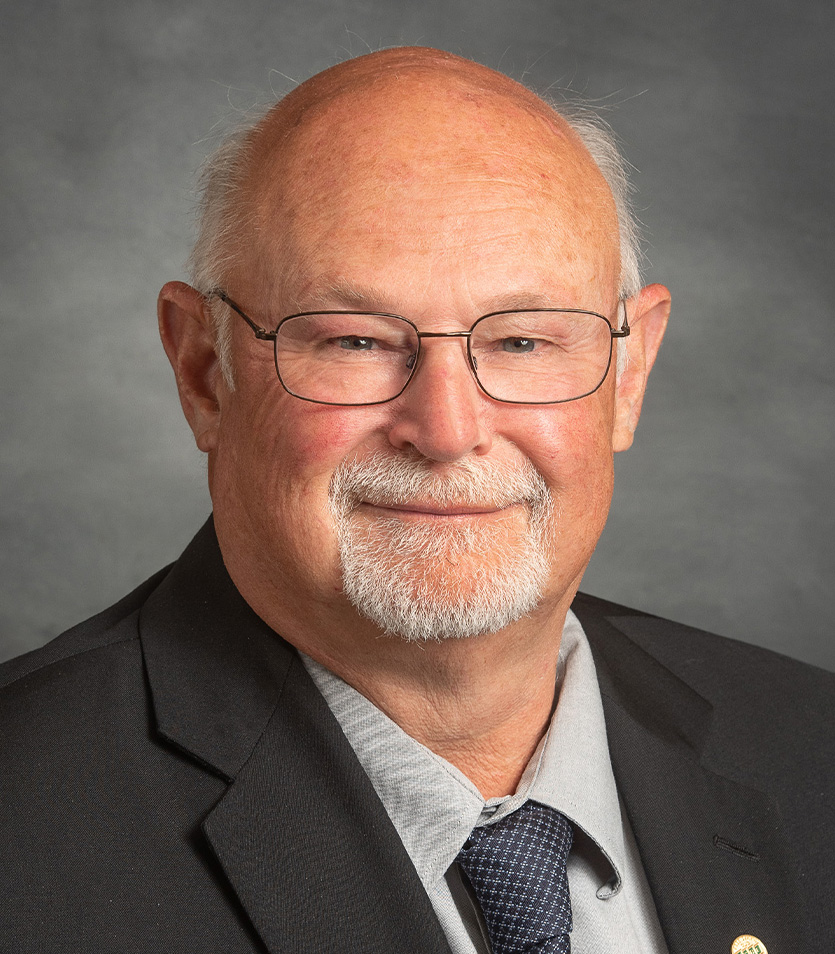 Gary Bachman
FEM Electric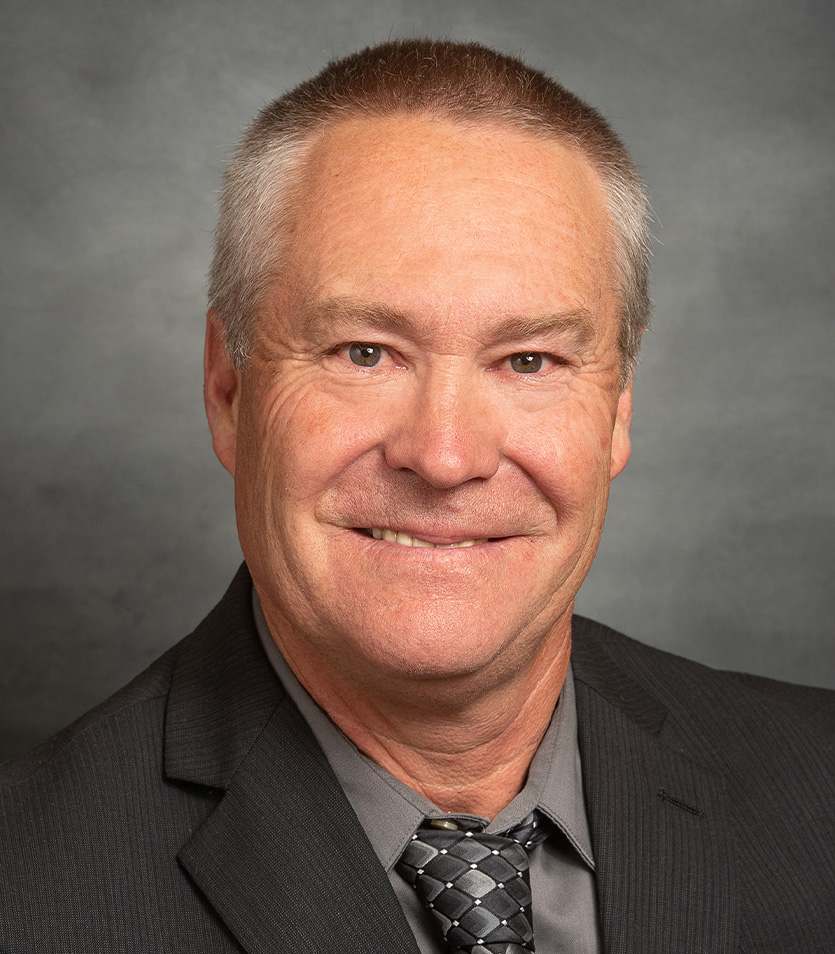 Doug Diekmann
Traverse Electric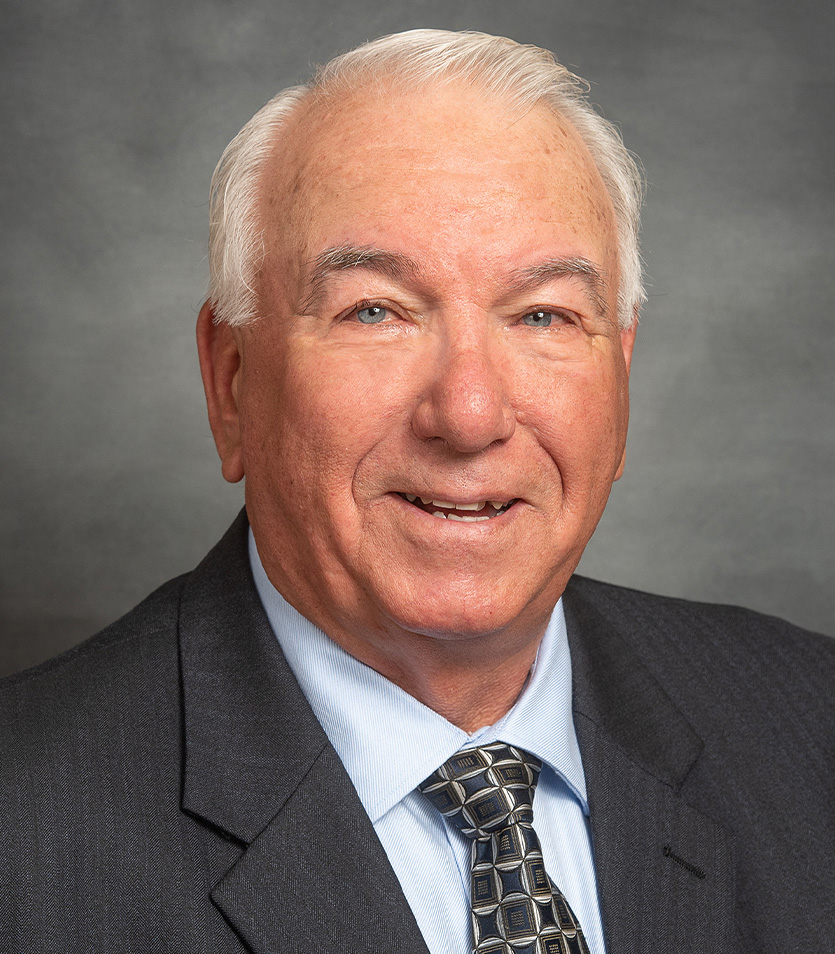 Kermit Pearson
Lake Region Electric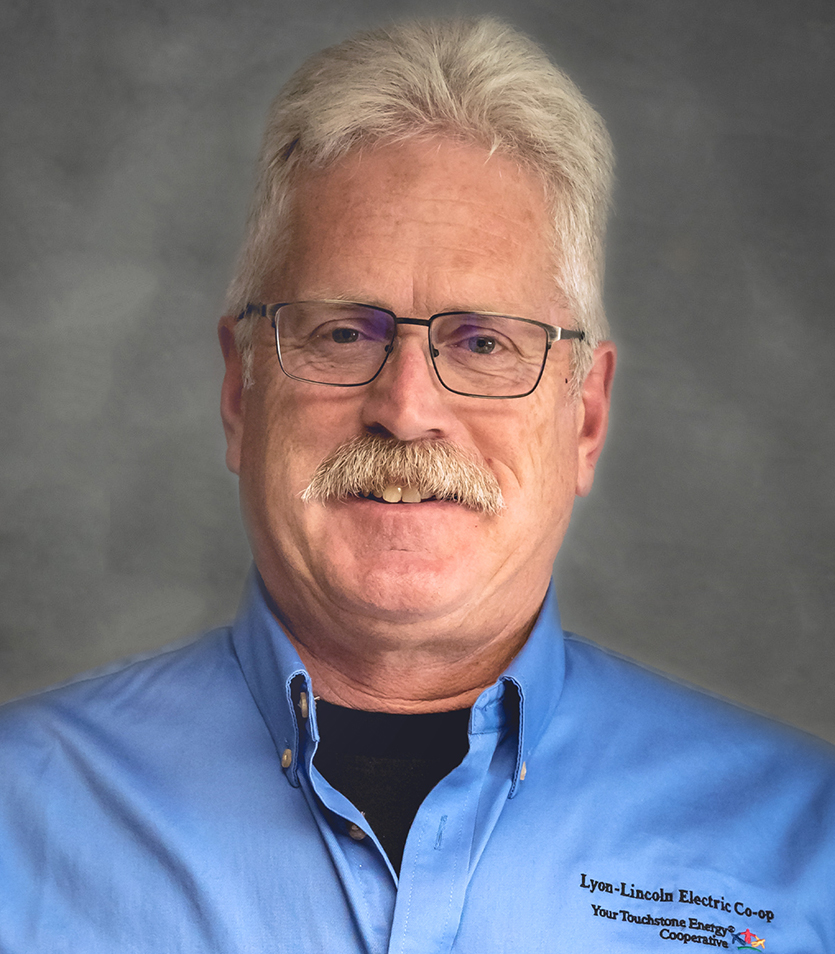 Mike Longtin
Lyon-Lincoln Electric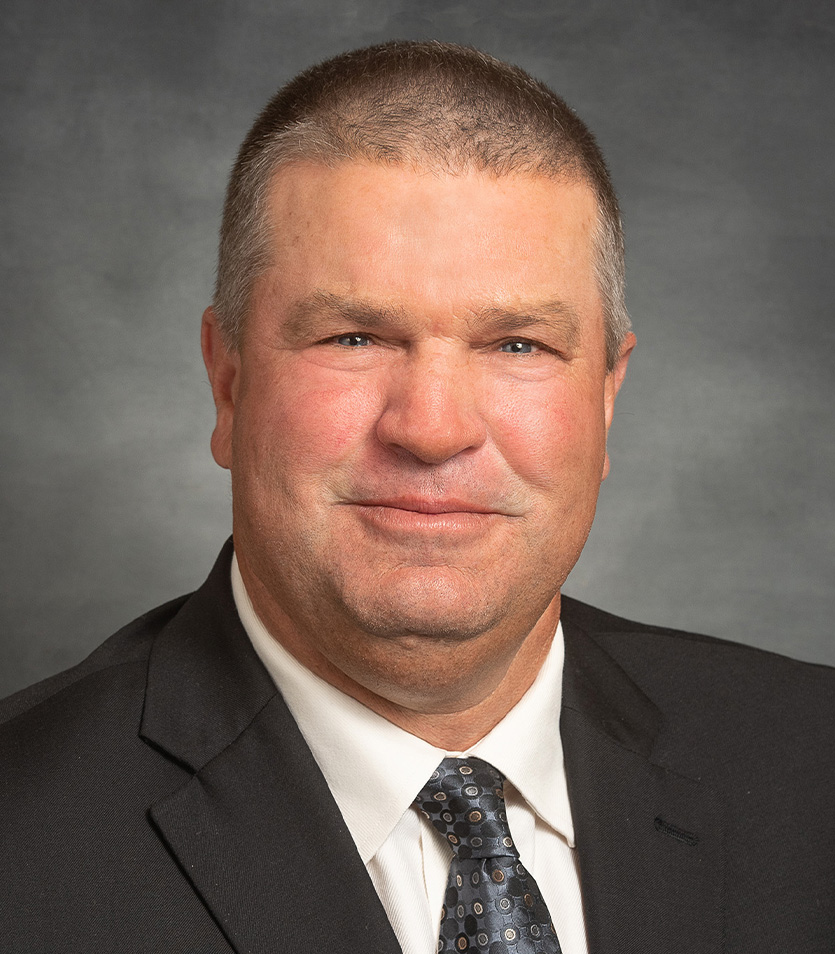 Kirk Schaunaman
Northern Electric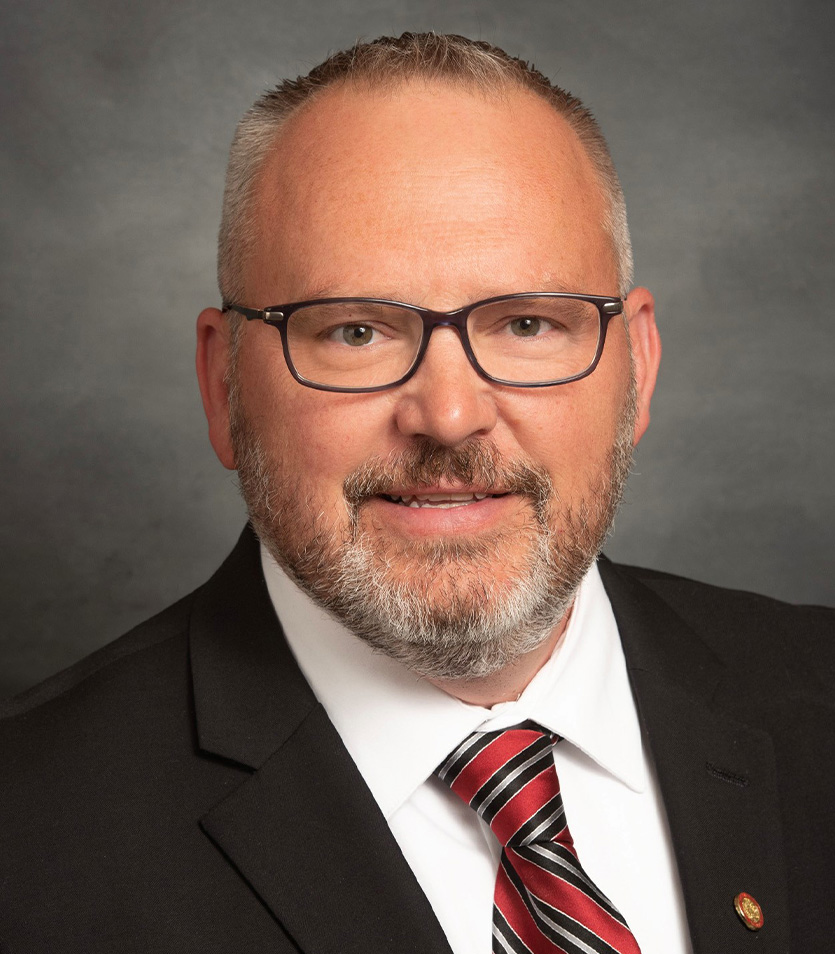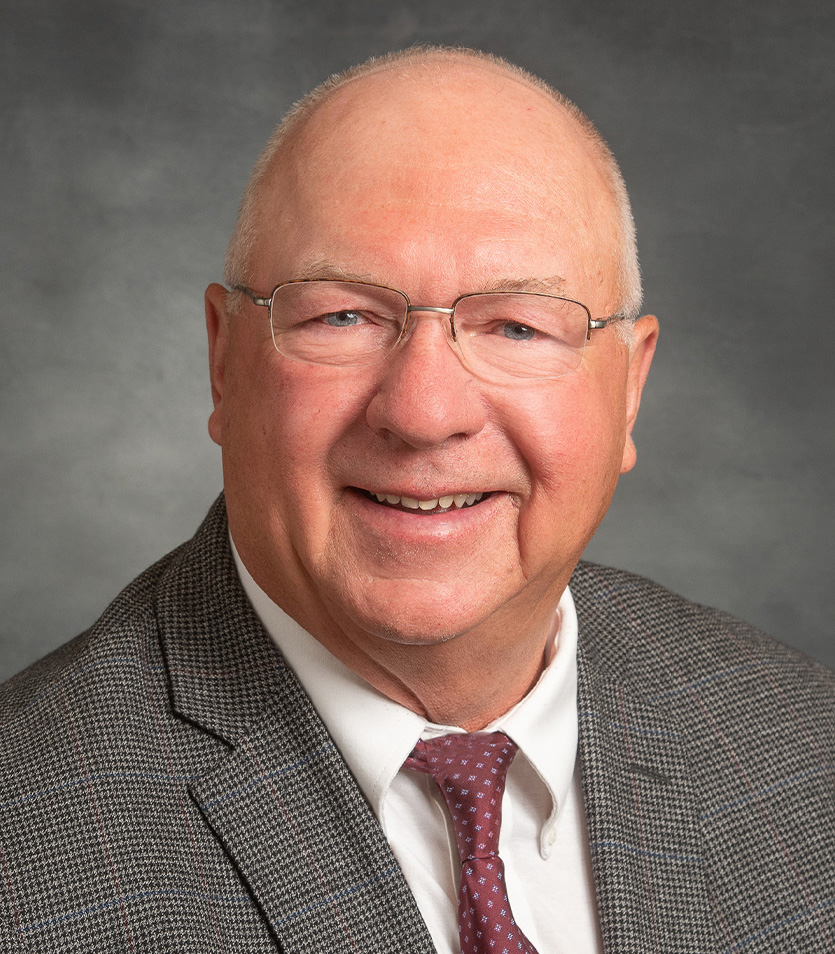 Alan 'Whitey' Hinderman
Renville-Sibley Cooperative Power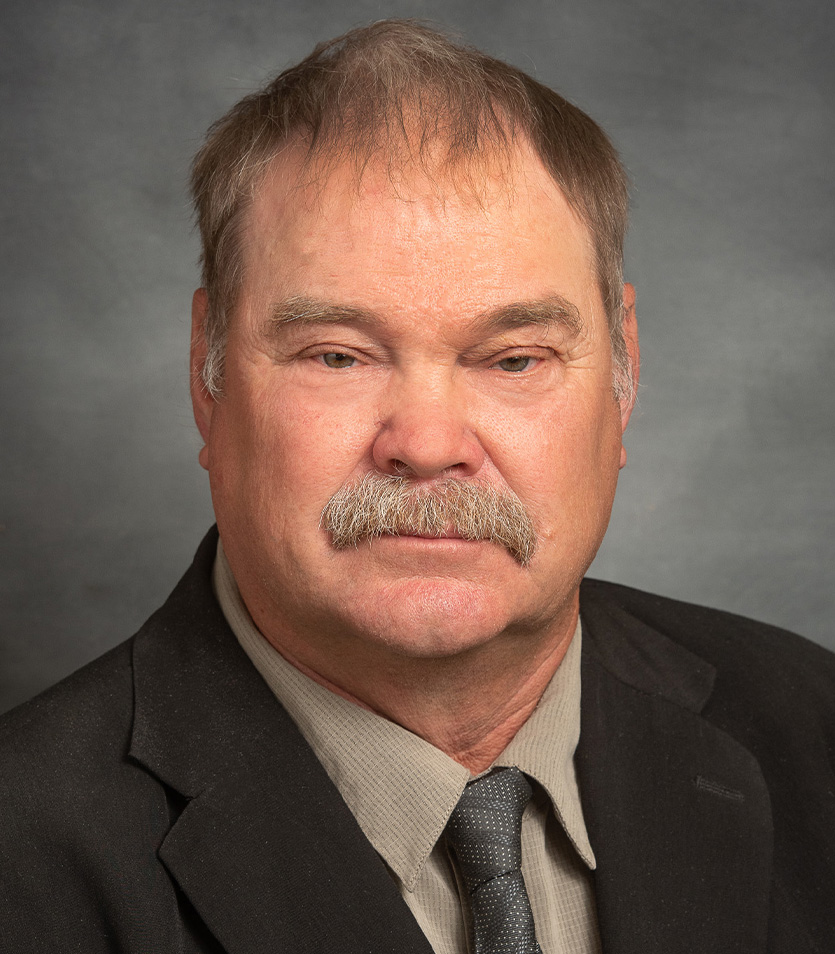 Rodney DeMent
Sioux Valley Energy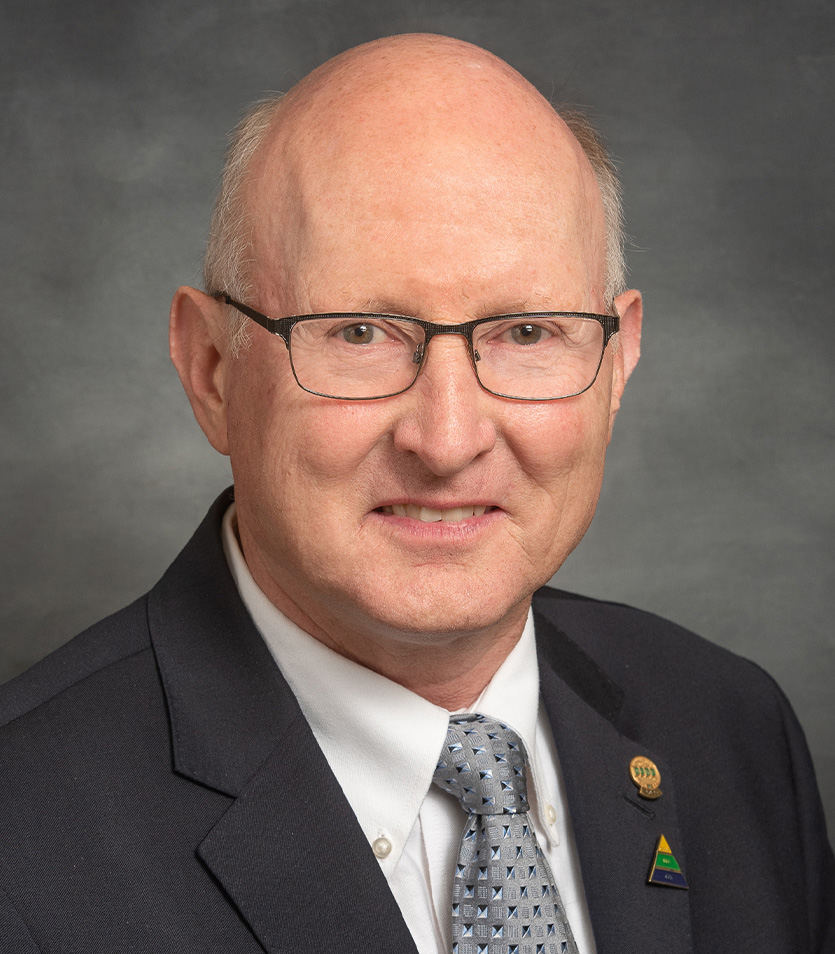 John Ostraat
Southeastern Electric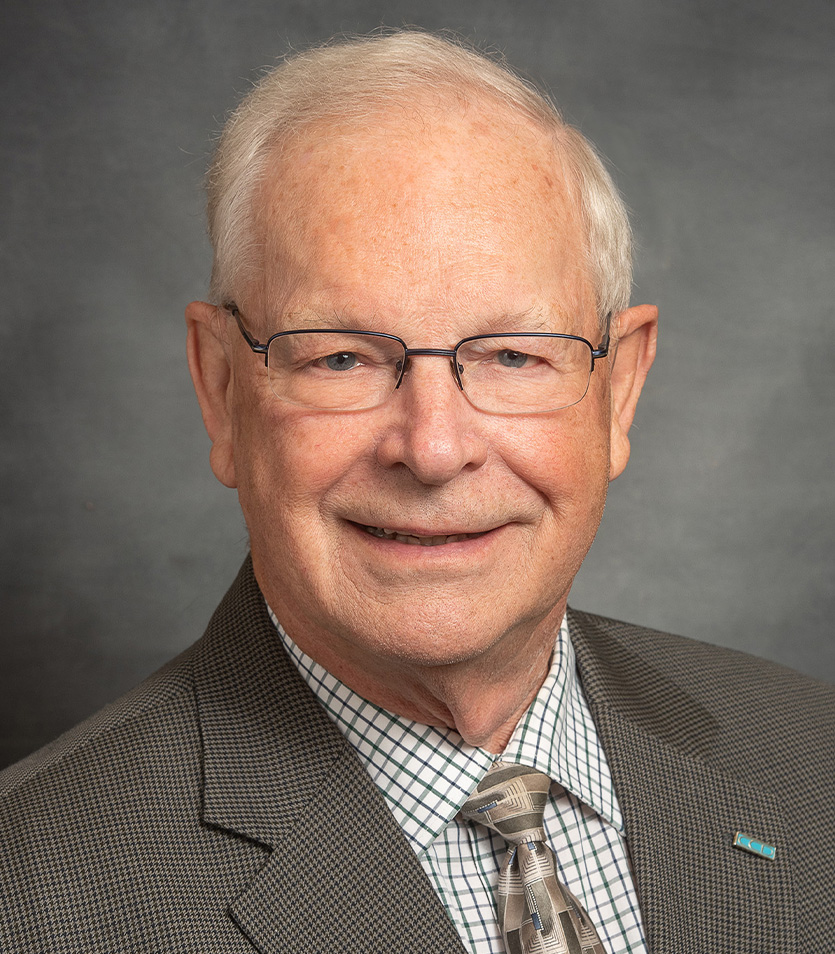 Don Schurdevin
Union County Electric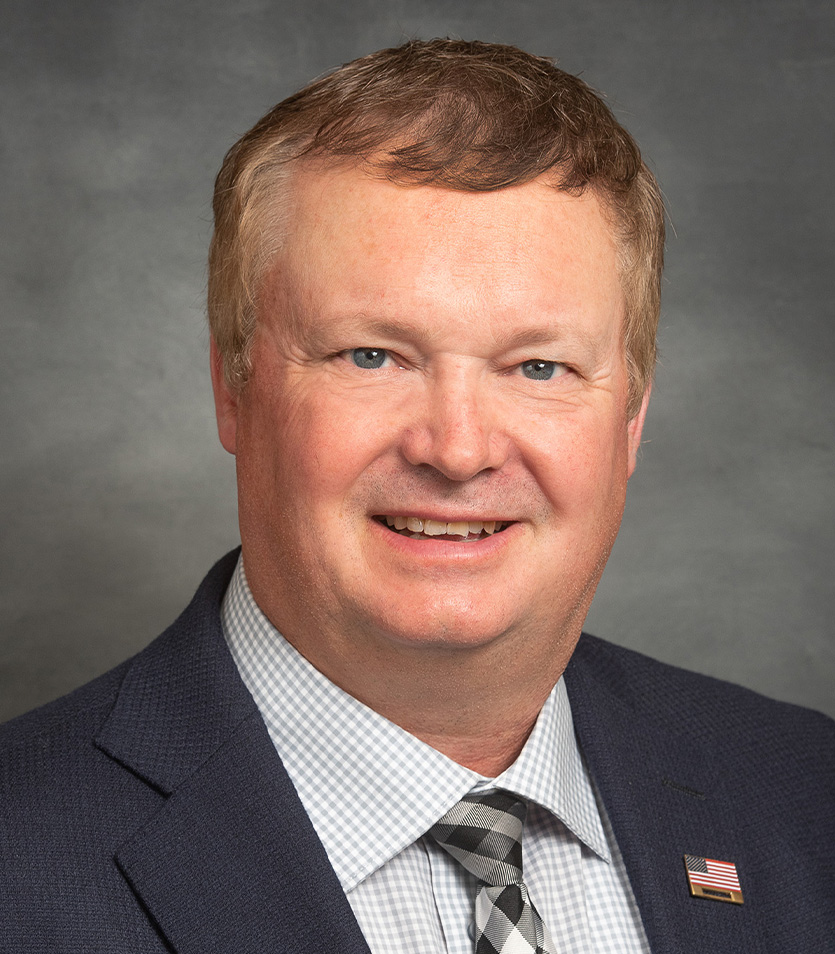 Darren Strasser
Whetstone Valley Electric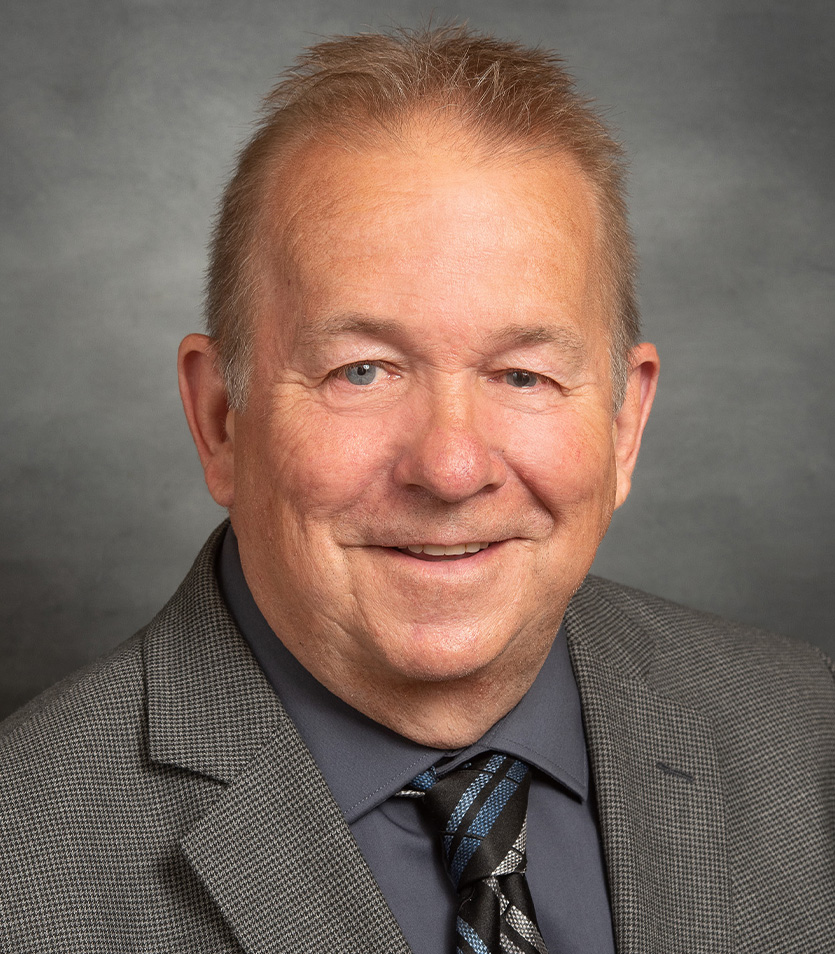 Jeff Hufford
Agralite Electric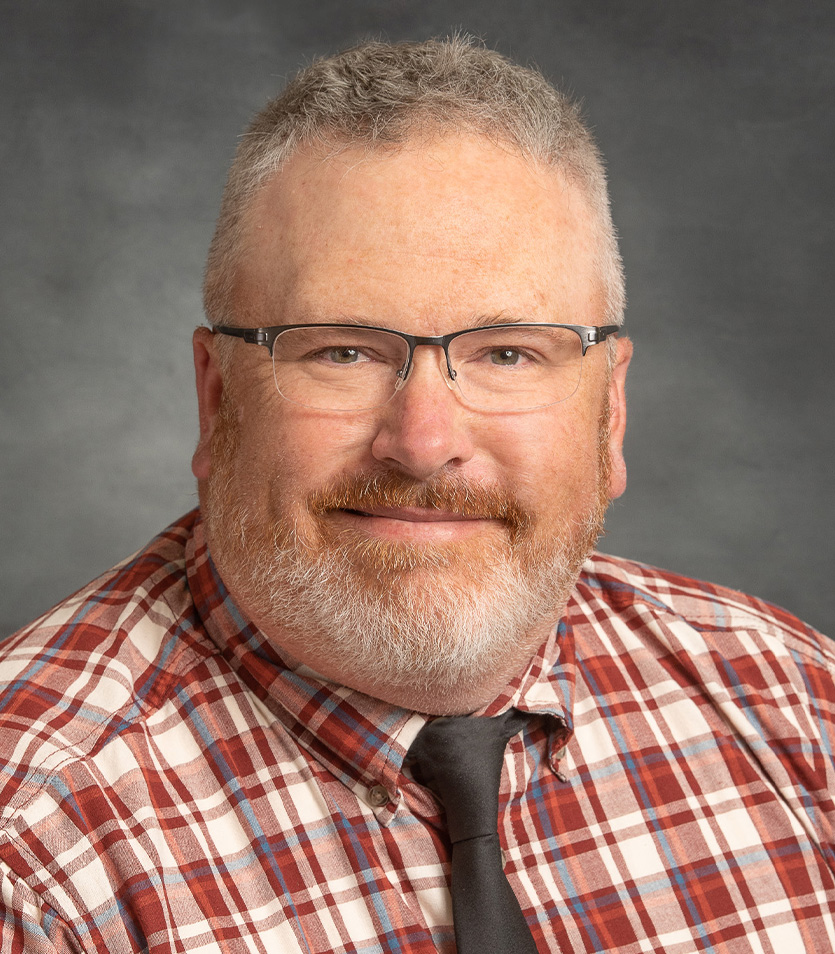 Trevor Job
City of Elk Point