Want a challenging career opportunity at East River?
Browse our current job openings and apply online today!
What to Expect After you Apply at East River
Submit Application
After submitting your application, you'll receive an automated email stating that your application was received.
Review
All submitted applications will be reviewed.
Contact
Candidates chosen for interviews will then be contacted via email or phone. We will also notify all applicants not chosen to continue the selection process.
If you have any questions about the application process, please contact us at hr@eastriver.coop or 605.256.4536.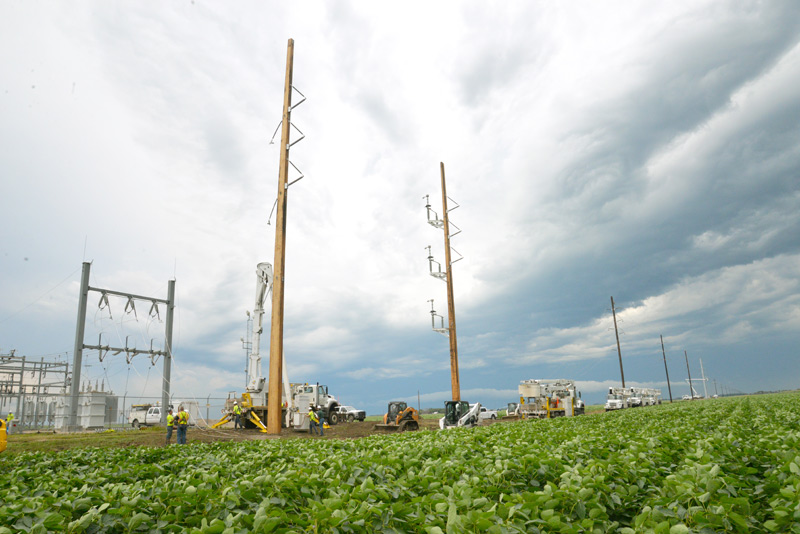 Explore career opportunities at our member co-ops.
Browse current job openings throughout East River's member co-ops and apply online today!