Partners in Power
As a Touchstone Energy® Cooperative, East River is part of a nationwide alliance of more than 750 electric cooperatives in 46 states.
Touchstone Energy represents a nationwide alliance of member-owned electric co-ops that are dedicated to providing members with safe, reliable and affordable electricity. Connecting the people of America's electric cooperatives to benefit members and their communities makes Touchstone Energy Cooperatives different from traditional power companies.
East River was a founding member of the Touchstone Energy Cooperatives brand when the program launched in 1998 and served as a test market for Touchstone brand.
The strongest communities share more than just affordable electricity; they share the same values. The four Touchstone Energy Cooperative values of integrity, accountability, innovation and commitment to community are our foundation. These values represent the cooperative difference and why our members trust us to provide reliable and affordable power and service every day.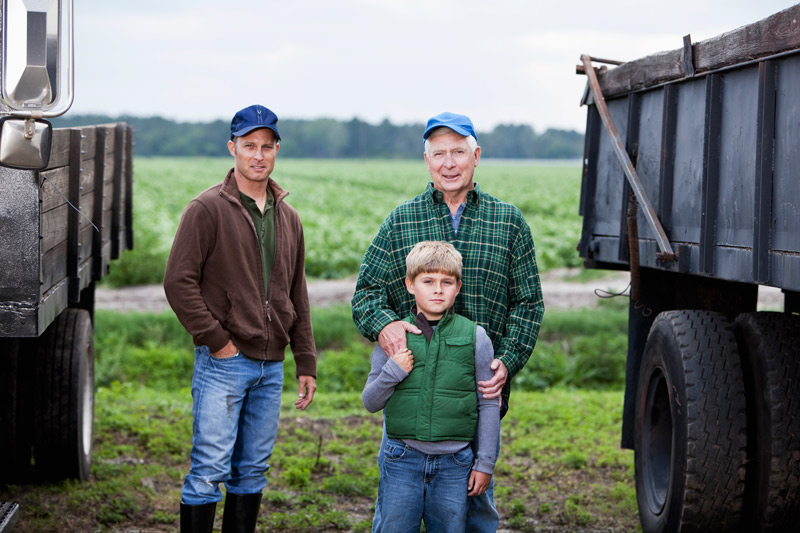 Integrity
Members first. Every day. That's the power of co-op membership. As a not-for-profit electric cooperative, we deliver energy to our members at the cost of service, not for the profit of shareholders.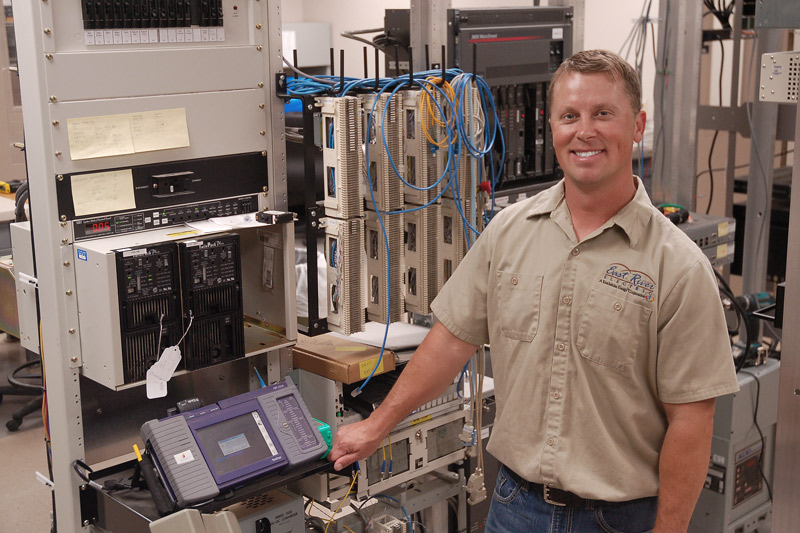 Accountability
East River belongs to the members we serve and every member has an equal voice in how the co-op is run. Each decision is made in the best interest of our members and our communities.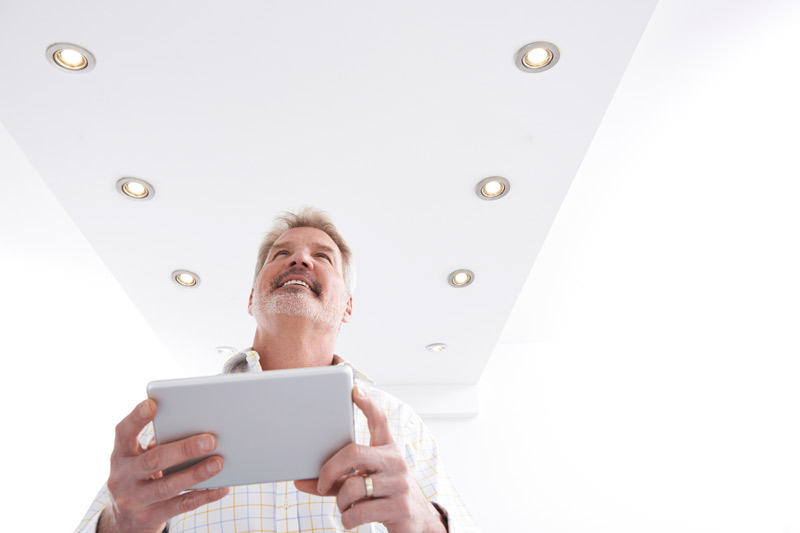 Innovation
Our cooperative network is always looking forward. Whether exploring renewable energy projects or developing programs to promote energy efficiency, we celebrate innovation at all levels.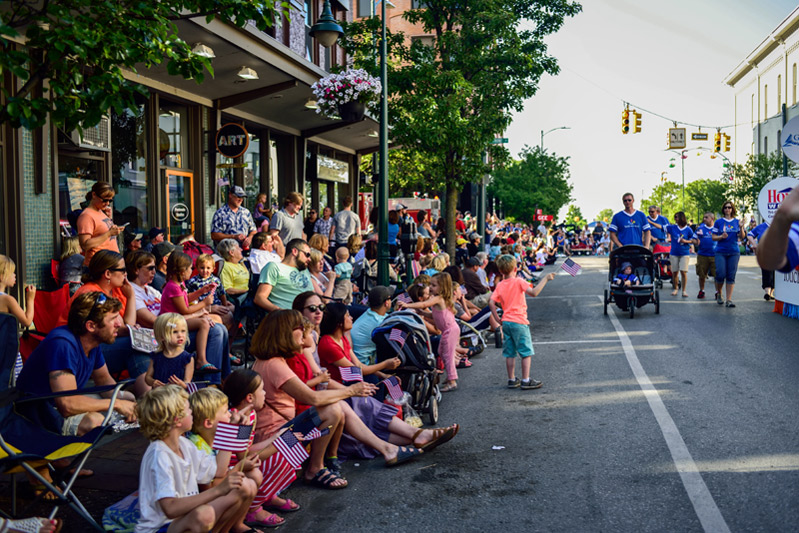 Commitment to Community
Our cooperative is committed to enhancing the communities we serve. East River's employees invest time, money and expertise in guiding economic development projects, educating students about safety and the environment and leading community events and charities.
There's more
---
Want to learn more about Touchstone Energy?