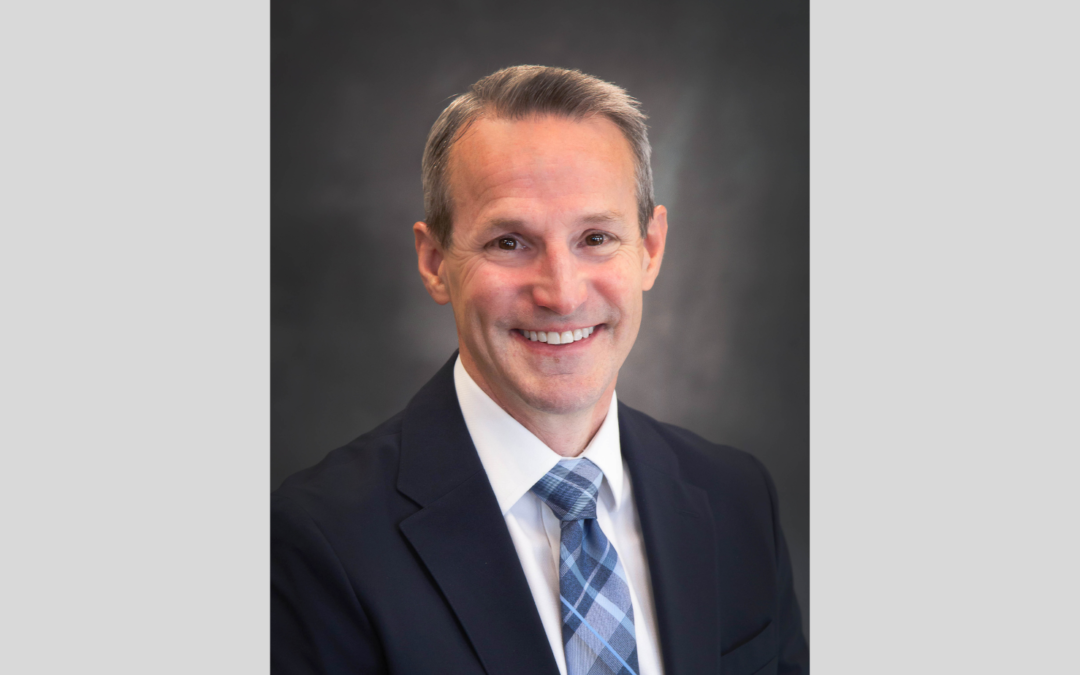 The East River Electric Power Cooperative board of directors has named Bob Sahr as the cooperative's next general manager and CEO. East River Electric's board president Jim Ryken announced today that Sahr, who is currently East River Electric's general counsel, will take over as the cooperative's general manager and CEO Aug. 1. Sahr replaces Tom Boyko who announced his retirement in March after just over 8 years leading the cooperative.
"The board is pleased to have Mr. Sahr lead our cooperative into the future," Ryken said. "He has a wealth of knowledge and experience in the utility industry and within East River Electric having spent over 15 years as our general counsel. We're confident that Bob will continue the cooperative's mission of enhancing the value of our members."
Sahr is the sixth general manager of East River Electric which celebrates its 72nd anniversary this year. The cooperative provides wholesale power supply to 24 electric cooperatives and one municipal electric system in South Dakota and Minnesota.
"East River Electric has a long and storied history of providing affordable and reliable power supply to our members and I'm humbled and honored by the board's confidence in me to lead the organization," Sahr said. "I'm excited about the opportunity and want to thank Tom Boyko for his service to the cooperative over the past 8-plus years."
Sahr has served as East River Electric's general counsel since November 2006. Prior to joining East River Electric, he served on the South Dakota Public Utilities Commission from 2001-2006. A native of Pierre, Sahr has an undergraduate degree in business and a law degree from the University of Colorado, Boulder. Bob and his wife, Christine, live in Madison and have two daughters, Ally and Calista.