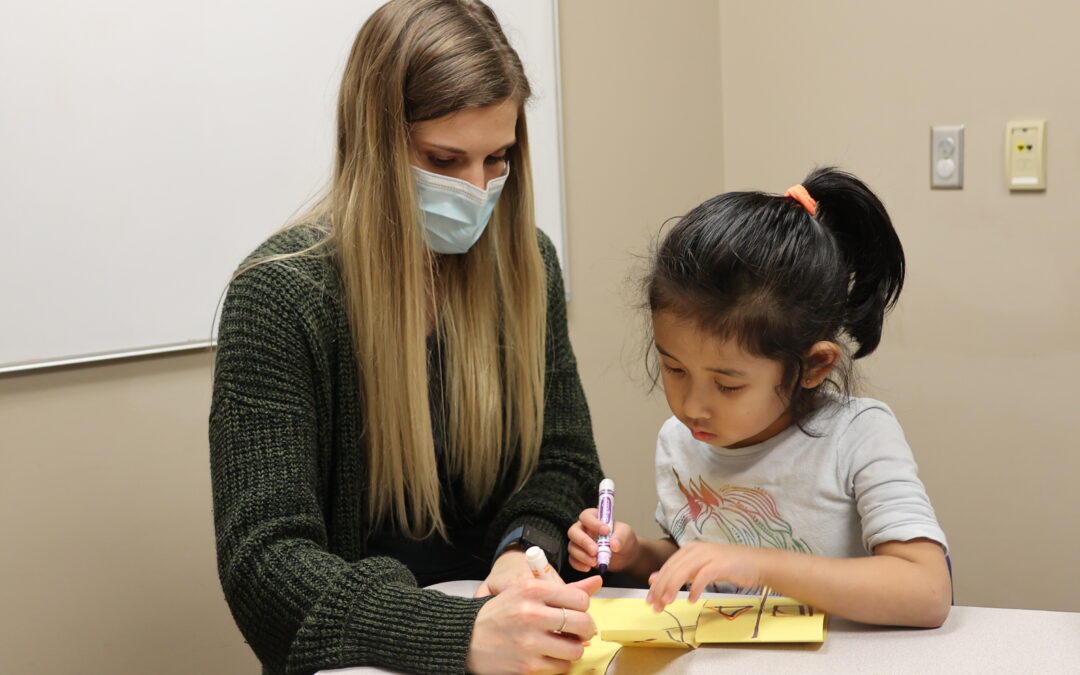 East River welcomes the public to support the 59th annual LifeScape Fundraiser on Wednesday, March 29. "The Employees' Committee knows the importance of supporting non-profits in our area, such as LifeScape," said Erica Fitzhugh, East River LifeScape Fundraiser chairperson. "We are selling raffle tickets for a Polaris Ranger and holding an online auction with items generously donated by businesses in our community."
Proceeds from the online auction and raffle will benefit LifeScape, formerly Children's Care Hospital and School and SD Achieve, whose mission it is to empower people to live their best lives. With more than $379,600 contributed to LifeScape over the years, East River's annual fundraisers have helped provide for the very best in medical care, therapy, education, and other services for the children at LifeScape.
"East River Electric and their employees have been supporting kids for generations. This year more than 5,000 children across the region including all of South Dakota, southwest Minnesota, northwest Iowa, and northeast Nebraska will be impacted by the generosity of East River Electric's commitment to kids. The community's support makes a difference providing specialized healthcare, education, residential, and therapy services in children's homes, daycares, schools, outpatient center, and the residential school facility," said Jessica Wells, LifeScape Foundation president. "We are grateful and honored to be part of East River Electric's culture that gives back and takes care of the community."
For more information on the event, visit East River's auction website at http://www.eastriverforlifescape.org.
PHOTO CUTLINE – LifeScape empowers people to live their best lives.